Mussallem Area Rugs Specialists
We are here to furfill all of your Jacksonville Florida Rug Services
Book Now
View Services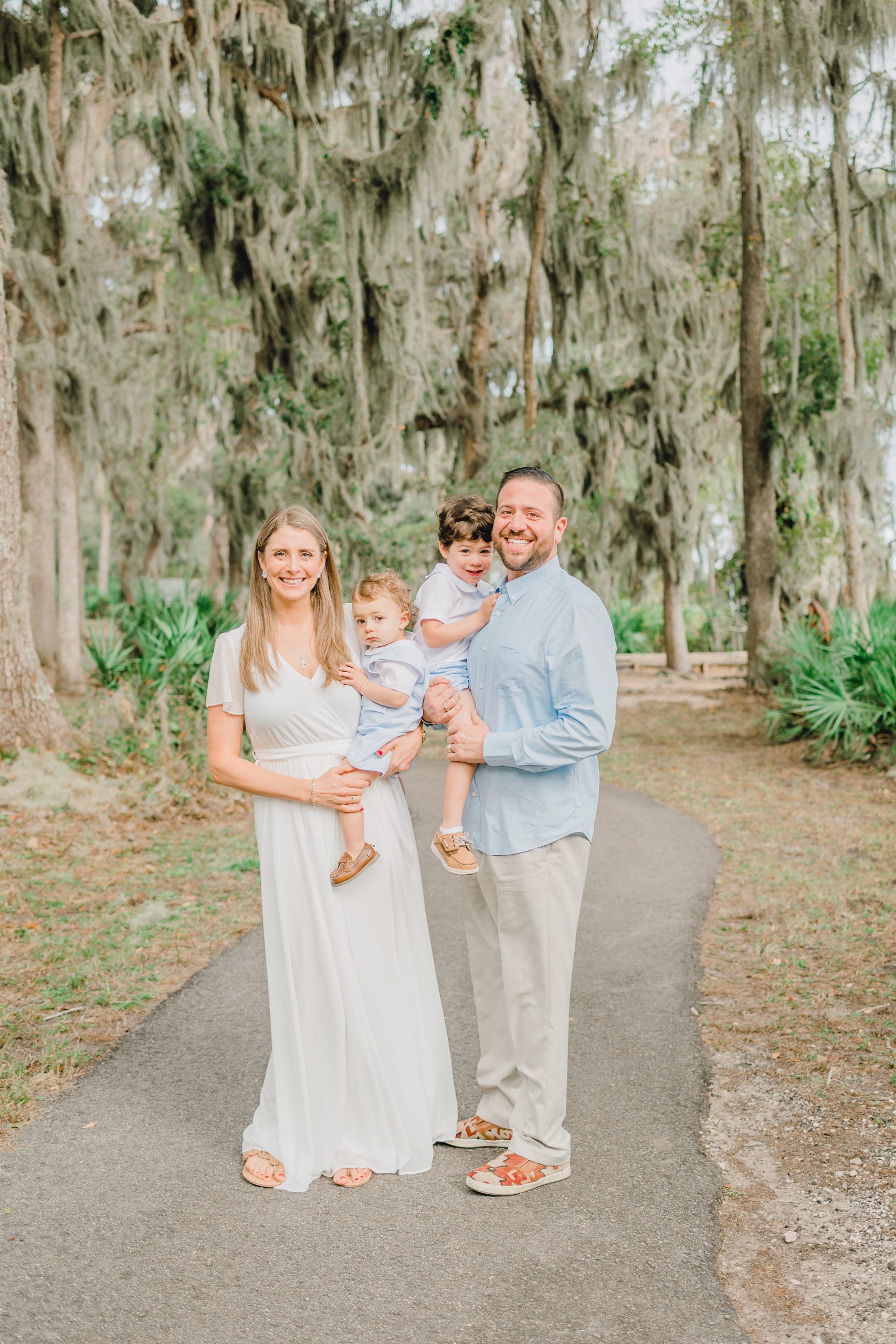 Experienced Area Rug Cleaners
Since 1912, our family has developed techniques that highlight the beauty in every area rug. We perform the following process using industry-specific methods and family developed traditions to produce the most impressive results:
Whether your rugs are made of wool, silk, cotton, polyester, or rayon, we maintain or restore the vibrant, rich colors in each fiber that command attention. We are one of the premier area rug cleaners in our local area and offer our services for rugs that include Oriental, Persian, Turkish, as well as many others. No matter the color, design, or texture, rely on us as your experts on cleaning area rugs.
Trusted & Experienced
Our family has been trusted with you  rugs for the over the last 100 years here in Jacksonville.
No Contracts
No on going contracts as we provide upfront pricing and estimates.
Reliable & Fully Insured
Never have to worry about a thing when you pick us to clean your rug!
Satisfaction Guaranteed
Satisfied customers is our number 1 priority!
Area Rug Cleaning in Jacksonville, Florida
Mussallem Area Rug Specialists is the city's hidden treasure for professional area rug cleaning. You take pride in your works of art, including your area rugs, so it's important to safeguard them from losing their showroom appeal. Our area rug cleaners have the equipment to make sure your rugs keep their vibrant colors. Whether you have a timeless Persian, handwoven rug, a shaggy Moroccan rug, or a soft Turkish rug, we have the necessary skills to ensure your rugs stay looking beautiful.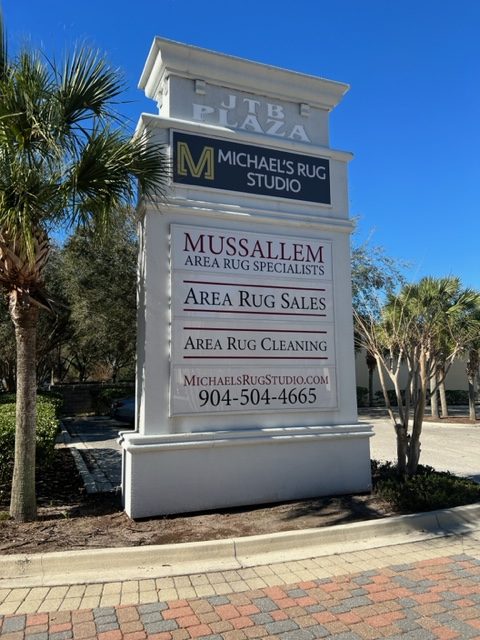 Area Rug Cleaning
Whether you have a timeless Persian, handwoven rug, a shaggy Moroccan rug, or a soft Turkish rug, we have the necessary skills to ensure your rugs stay looking beautiful.
Area Rug Repair
We perform restorative and functional repairs to mend any unsightly tears, moth holes, rips, burns, or tears.
Area Rug Padding
We treat your rugs with superior care to maintain their longevity. Our family of experts works hard to maintain or restore beautiful pieces of decorative art that last for years.


–Natelie Woods
My rugs were crazy dirty and full of dog hair and they came back like new. The rug pads we bought make a huge difference too. Will use them for all our rug needs in the future. Highly highly recommend!! Oh and they pick up and deliver and are super nice !!
–Rebecca Cooper Blotner
We thought our two beautiful rugs were ruined by our dogs. Mussallems
Did a great job! Now like new!! Great service!
–Brian Limer
Amazing people! Very professional, hard working and trustworthy. Experts in rug history and idenification. Highly recommend!
–Andrew Mitchell
As always awesome professional cleaning by highly trained knowledgable staff. A must do at least once a year. Thanks for taking care of my rugs Michael!
–Laura Bacalis
Best of the best…great service, great results..don't look any further!
We are here to FULFILL all of your Jacksonville FL rug services
Do we offer pick up and deliver?
Yes! We will arrange an appointment with you for our team to come to your house, pick up the rug and bring it to our facility for cleaning. When complete we will arrange a time to bring the rug back to your home and lay it down for you so you don't have to lift anything.
Can we provide all rug services?
Yes. We can assist with any area rug concerns including but not limited to cleaning, repairs, area rug padding, appraisals, color correction and more.
Is there any job too big or too small?
No! We are happy to help with cleaning and repairing small rugs and up to palace size rugs.
Do we offer consignment?
Yes. Please call for details.
What is your service area?
We service rugs throughout the southeastern GA and north eastern FL. Please call with questions. 
Do you ever clean rugs in the home?
No. We highly advise against having any company clean an area rug in your home for many reasons. Primarily because it is not truly cleaning your rug and is merely moving the dirty around. There are also many issues of not drying properly and causing mold and mildew issues.
+1 (904) 504-4665
Mussallem Area Rug Specialist